GREENWATT's leading-edge Combined Heat & Power Technology, (CHP), uses low-cost natural gas to generate electricity & heat, as well as remote monitoring for asset management. Applications include heating, cooling, hot water and industrial, anywhere electricity and thermal energy is needed.
With industry-leading 92-96% efficiency, residual cost reductions of up to 25% can be achieved. Where applicable, the electricity is connected to a grid to leverage regional FIT programs & accelerate Return-On-Investment.
GREENWATT collaborates with Private Equity, growth partners & large-scale real estate holdings on asset management solutions.
Greenwatt CHP generates residual benefits compared
to conventional electricity and heating production, including: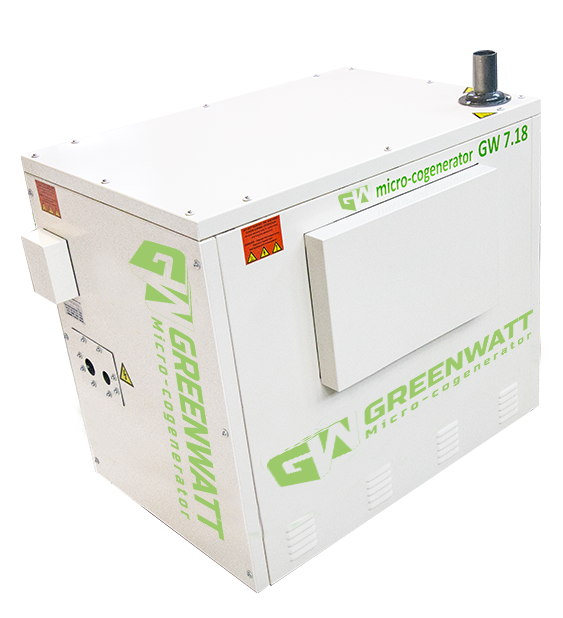 We start with pilot project machine in Bronx. Signing MOU with Livolt (https://www.livolt.net/) to install 40 unit in NYC. The project will start with [...]
We will start with 2 pilot project machines in Waterloo, Ontario, Canada We are signing MOU with local partner to start a Pilot project [...]